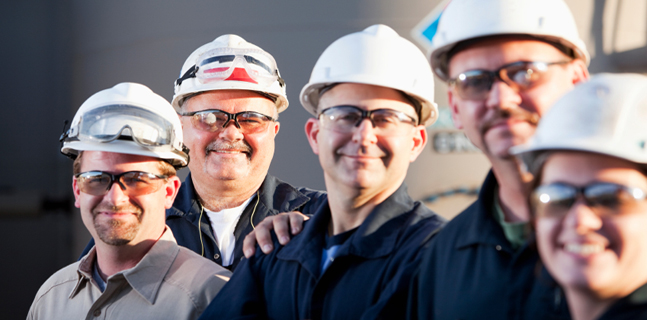 World Point offers an enriching workplace culture with a variety of roles and opportunities. With terminal locations throughout the U.S., a career at World Point could take you anywhere.
Safety, efficiency, honesty and responsibility are at the core of our business. Our culture and character are demonstrated in the respect we show for our co-workers, our company and the communities in which we operate.
Our values focus on:
Safety & Compliance as an integral part of the decisions we make.
Teamwork means we collectively work towards success, recognizing value in our different roles and perspectives.
Client Service means making our service so valuable that World Point is the preferred choice
Efficiency is demonstrated in our disciplined use of our company's assets and resources
Growth fosters an entrepreneurial spirit throughout the organization aimed at pursuing opportunities to provide growth for our business.
To inquire about available positions, contact Bev Wessels in Human Resources.