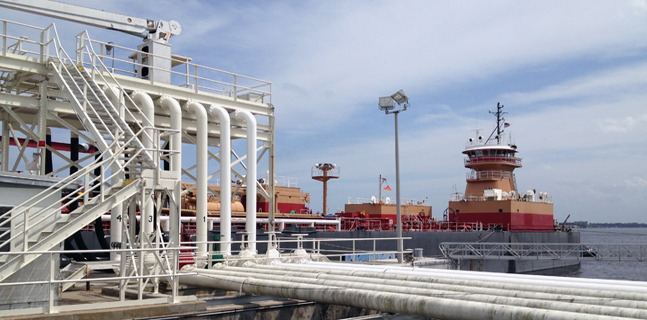 World Point specializes in the storage of light refined products, heavy refined products and crude oil.  Our storage terminals are strategically located in the East Coast, Gulf Coast and Midwest regions of the United States.
We provide integrated terminal use and storage to oil refiners, distributors, marketers and traders that require access to large, strategically placed storage capacity with efficient access to transportation infrastructure and in close proximity to refineries, demand markets and/or export hubs.
To work with World Point, please contact Ken Fenton.